Junior ISBUC - Know Your ISBUC Labs Day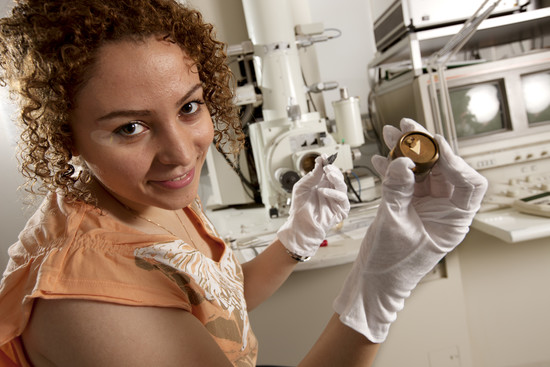 Know Your ISBUC Labs Day
Know Your ISBUC Labs Day takes place on Friday 1st November 2019 from 13:00 to 17:00 in Lundbeck Foundation Auditorium at the Biocenter.
The 2019 Program includes an inspiring key note address, a student and postdoc studded panel, junior research groups representatives, and ample opportunity to network with peers and learn more about various structural biology labs across the university.
Click on the names below to read more about our key note speaker and student panelists for 2019:
Student Panelists
Labs/Research Groups (1-on-1 session facilitators)
(more to follow)
Looking forward to a great day with exciting discussions and lots of interaction across the participants.
Junior ISBUC Steering Committee